CUSTOMERS FOCUS AND SERVICE
Our aim is to provide the highest quality products and services to our customers, answering the market demand.
Technical knowledge
Our knowledge has been based on a wide range of ingredients and the Group expertise especially in dairy and cheese applications for years.
We aim at offering the most suitable ingredients for customers' products and providing customised technical advice for every application. We also ensure the desired effect is achieved by conducting chemical and functional analyses. We provide technical support for our customers' developments and work closely with them to better understand and answer their functional and nutritional requests.
Innovation
Research and development  plays an important role in the development of innovative solutions with a clear customer focus. In our Research and development department, we have the equipment and expertise to engineer high quality ingredients.
Our qualified team works in partnership with leading universities or food industry partners for specific projects or for conducting clinical studies attesting of our ingredients' efficiency.
Optimisation
Research and development also has the task of developing new processes to improve product quality, achieve productivity and yield gains, reduce losses.
TECHNICAL SUPPORT
Application technologists fully dedicated to customers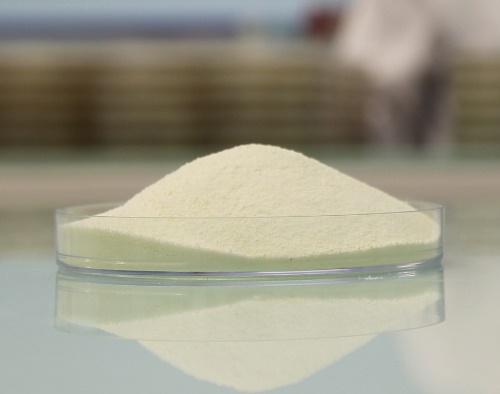 We aim at offering technical support and adapted solutions for every application. That is why we strive to improve the performance of our ingredients and work on new developments to be able to offer:
A growing range for more choices
An innovating range for new products development
Continuous improvement and investment in process at facilities
We also assist our customers with our expertise and offer adapted application solutions and a technical support.
We develop ingredients to make our customers' products close to market's needs
We aim at keeping our customers' trust to be able to build a lasting partnership.