Our whey and milk ingredients for the food industry worldwide
Lactalis Ingredients offers a wide range of ingredients, that can be tailored to meet your business needs. We can provide you with the best solution in terms of functionality and quality as well as bacteriological and organoleptic criteria to meet the needs of your consumers.
Our nutritional ingredients
Discover our solutions designed to fulfill the unique needs of the nutrition industry such as dairy proteins combining superior nutritional and functional properties for the consumers looking to boost their athletic performance and support their active lifestyle, as well as nutritional solutions for medical applications.
Upcoming events
05-08
JUNE
Lactalis at Djazagro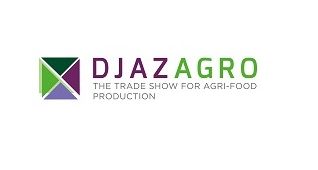 12-14
SEPT
Lactalis at SPACE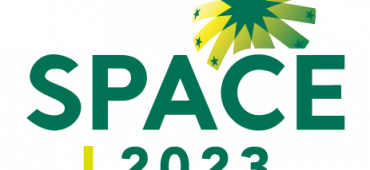 20-22
SEPT
Lactalis at FI Bangkok

31 OCT-
03 NOV

Lactalis at Supply Side West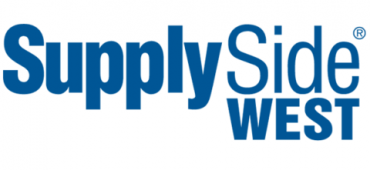 07-09
NOV
Lactalis at Gulfood Manufacturing