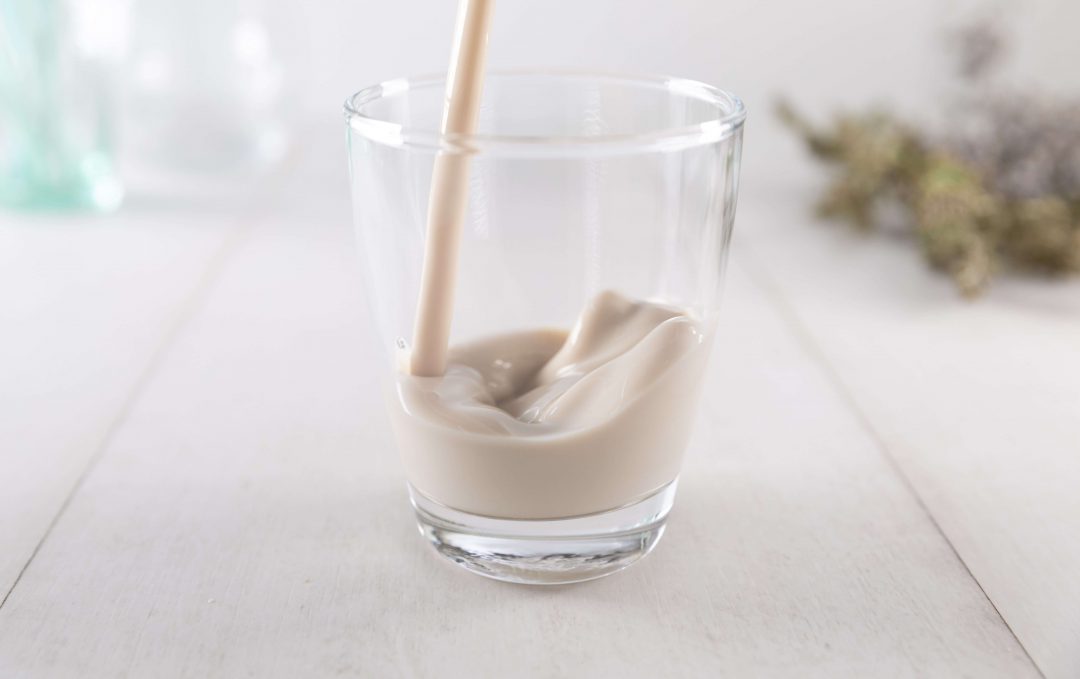 Health and Nutrition
Trends
Clinical nutrition: why is it seen as a growing market?
Today's clinical nutrition market is based on prevention and a finer-tuned response to individual needs. These products to improve the nutritional status of the patient are enjoying a new lease of life. But why is it seen as a growing market?  
The clinical nutrition market in figures
A segment that is performing well and growing
The global market for clinical nutrition is estimated at $20.4 billion (2018), with a projection of $35 billion by 2025[1]. This includes enteral and parenteral nutrition products and oral nutritional supplements. The global breakdown is fairly well balanced, with 36% of the market in Asia, 34% in North America, and 20% in Europe. These markets each have their own specific characteristics and growth factors.
World regions with different growth drivers
While there are differences between continents, population ageing is a demographic fact on all of them. Between 2015 and 2050, the proportion of the world's population aged over 60 will increase from 12% to 22%[2]. This fact supports the clinical nutrition market, when we know that undernutrition affects 1 in every 2[3] senior citizens, often accompanied by sarcopenia. However, senior citizens are not the only ones to benefit from clinical nutrition products. Undernutrition also affects patients suffering from many pathologies: 40% of cancer patients and 40% of Alzheimer's patients, for example.²
Between 2015 and 2050, the proportion of the world's population aged over 60 will increase from 12% to 22%.[2]
Asia, an emerging and ageing region
Asia is a continent that is ageing faster than the rest of the world and the proportion of the population aged over 60 will triple there by 2050! Asia will therefore see its share of seniors increase, and with it the need for clinical nutrition products. It will also see the emergence of the middle classes and the development of healthcare, boosting demand for clinical nutrition products.

North America, sedentary lifestyle
In the United States in particular, the sedentary lifestyle is a scourge, with 24% of the population considered inactive[4]. When this is combined with an unbalanced diet, pathologies emerge: cancers, chronic non-communicable diseases such as obesity and diabetes, all closely linked to clinical nutrition. Inactivity can also lead to muscle loss among the elderly.

Europe, led by the United Kingdom and Germany
In Europe, growth is essentially linked to the increase in at-risk populations: senior citizens, the chronically ill, etc. Here, it is the launch of innovative products that is stimulating the market.
Why is it seen as a growing market?
Awareness of nutrition-related issues
Awareness of nutrition-related topics is widespread. Screening policies are being strengthened everywhere. Health systems are slowly moving from curative to preventive. And this affects clinical nutrition issues. For example, in 2018, a global consensus was published on the method for diagnosing adult undernutrition.[5] Enhanced screening appears logical when we know that the cost of hospitalization is multiplied by 2 or even 3 in case of undernutrition.[6] Organizations dedicated to undernutrition are growing everywhere, such as the "Société Francophone Nutrition Clinique et Métabolisme" (SFNCM) or the American Society for Parenteral and Enteral Nutrition (ASPEN).
Screening policies are being strengthened everywhere. Health systems are slowly moving from curative to preventive.
However, undernutrition is still difficult to detect. Its treatment is only just becoming commonplace and still has a long way to go: systematic screening, rapid response, and implementation of protocols. In addition, public health and pricing policies can slow down the market. In Europe in particular, there are large waves of delisting.
A market driven by innovation
Clinical nutrition solutions are becoming increasingly innovative, with personalized nutrition products now to be found on the market, and some products targeting certain pathologies, such as specific Alzheimer's products. The aim is also to improve convenience: the products come with easy-to-open lids, and the bottles make them easier to grip. Hyper-energy and hyper-protein drinks are also hyper-concentrated to reduce the number of doses and the quantity required.
For this undernourished population, work on taste is essential in a patient-centric approach. The industry is working particularly on the notion of eating pleasure to meet patient expectations and improve compliance. 67% of dependent elderly people believe that eating food that tastes good is essential[7] and this particular expectation stimulates product innovation. However, offering good, appetizing products with the right texture is a technological challenge. A challenge that needs to be taken up, as pleasure is the key to clinical nutrition.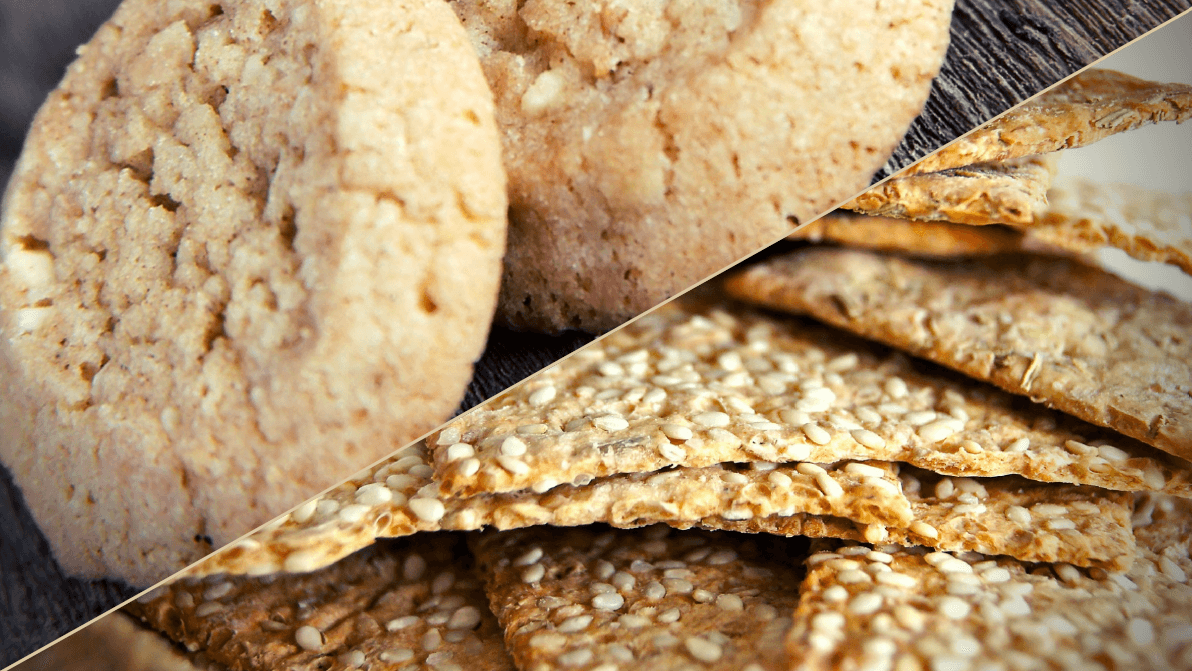 Finally, despite the segment's very medical focus, some products are becoming demedicalized. The era of enrichment with powders is fading and there are now enriched ready meals, breads, yoghurts and biscuits! Clinical nutrition products are thus moving closer and closer to classic products. The malnourished patient must have a choice and feel considered.
An evolving target
When the focus is in on "ageing well", the link between food and health becomes obvious. Thus, in correlation with the demedicalisation of the offer, the target is also getting younger.
Senior citizens are also becoming more connected, as we see in distribution channels. The market players in clinical nutrition are turning to e-commerce to meet the demands of these "young" consumers.
Pronativ®, a high quality ingredient for clinical nutrition
Lactalis Ingredients offers an ingredient of high nutritional quality for clinical nutrition products. Pronativ® is a native whey protein whose properties are supported by clinical studies.[8] It is rich in leucine, an essential amino acid that stimulates protein synthesis, and thus the maintenance of muscle mass. In the elderly, the balance between protein degradation and synthesis is negative, as less protein is synthesized, and this can lead to a loss of muscle mass (sarcopenia). Thanks to Pronativ®, protein synthesis is more efficient for the same quantity of protein ingested compared to a standard protein. It is considered that 10 to 12g of Pronativ® protein, in addition to a meal, allows the threshold of protein synthesis to be reached by increasing leucine intake.[9]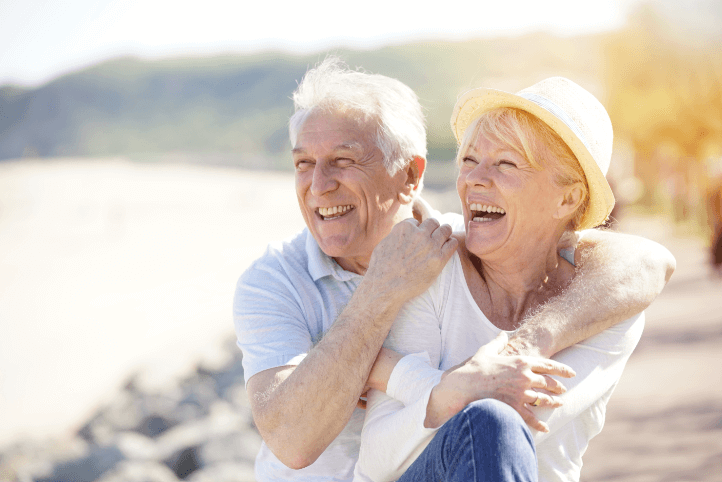 The clinical nutrition market would thus appear to be most promising, driven by major growth factors: an ageing population, increased awareness and strong innovation. Our focus is on the main challenge of this market: the taste and pleasure provided by these products. Are you looking for inspiration? Lactalis Ingredients can support you in your innovation initiatives. Discover our product concept : a high protein fruit gel.
Sources:
[1] Global Market Insights, Clinical nutrition industry trends, 2019
[2] OMS, "Ageing and Health", 2018
[3] Combating undernutrition, "What is undernutrition?", 2019
[4] United Health Foundation, America's Health Rankings, Public Health Impact: Physical Inactivity, 2019
[5] Cederholm et al., GLIM criteria for the diagnosis of malnutrition – A consensus report from the global clinical nutrition community, 2018
[6] Culture Nutrition, How to fight undernutrition, 2018
[7] Nutrikéo, Carnet des Tendances, 2018
[8] Hewlings et al., Achieving Optimal Protein Synthesis and Muscle Function: Less Processing May Be Beneficial, 2020 // Schnebelen-Berthier et al. Effect of supplementing meals with soluble milk proteins on plasma leucine levels in healthy older people: A randomized pilot study, 2015
[9] Schnebelen-Berthier et al. Effect of supplementing meals with soluble milk proteins on plasma leucine levels in healthy older people: A randomized pilot study, 2015
Share on LinkedIn