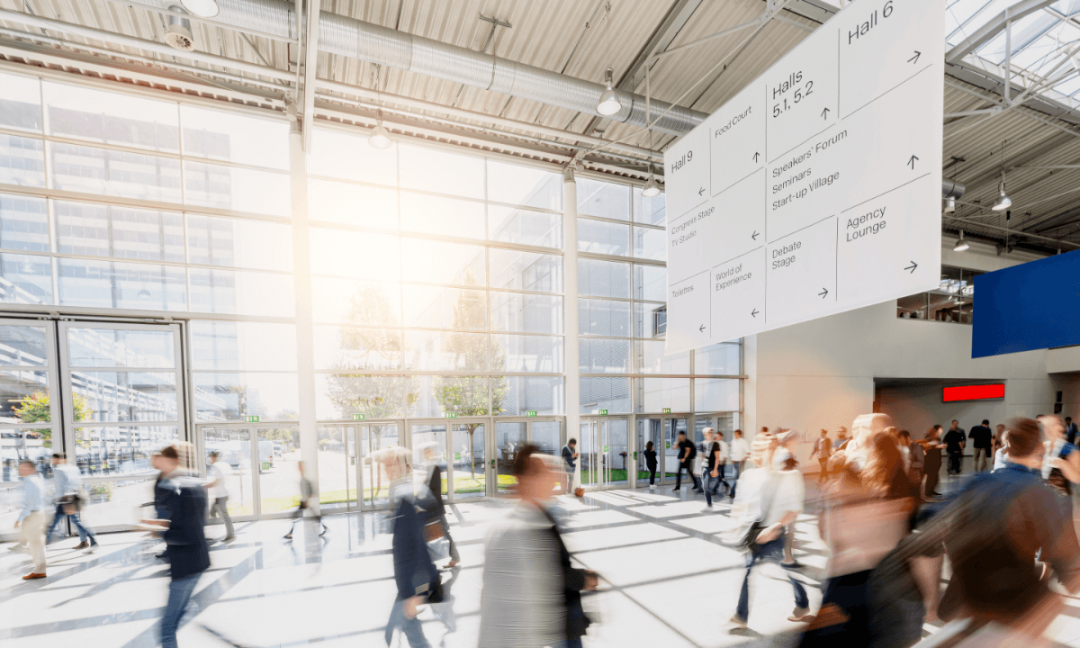 Trends at SIAL 2022
The Global Food Marketplace (SIAL "Salon International de l'Alimentation") took place from the 15th to the 19th of October in Paris. This particular trade fair is an unmissable event for anyone in the food innovation sector. This year's edition brought together some 7 000 exhibitors from 127 countries. Lactalis Ingredients looks back at the trends at SIAL 2022.
Food is a very dynamic sector and it is essential for companies to keep on the move in order to meet consumer expectations. Over the past two years, 71 % of consumers have changed their behavior towards food [1].
Today, nutrition has numerous criteria to meet. Pleasure and health are no longer the only things that matter to consumers. Ethical values are just as important and are increasing in prominence. Today, 63 % of consumers consider that food consumption is a component of good citizenship [2]. The organic trend is slowing down while local production, product composition and respect for the environment are of growing importance to the consumer.
63 % of consumers consider that food consumption is a component of good citizenship
Faced with these changes, the food industry is necessarily innovating and SIAL provides a good opportunity to discover the latest market trends.
Health, a leading consumer concern
Food choices are multifactorial, but health remains paramount for consumers. They are indeed more and more aware of the link between food and health. They are therefore turning to clean label products, shorter ingredient lists and more natural ingredients. Transparency is essential to maintain a climate of trust between the food industry and the consumer. To find out more about the clean label, Lactalis Ingredients recommends the following article: Clean label: an issue of transparency and trust.
In the face of these challenges, the composition of products is changing. Additives and preservatives start to be avoided, making way for simplified and more natural recipes. 72 % of the consumers surveyed prefer to buy products without artificial additives [2].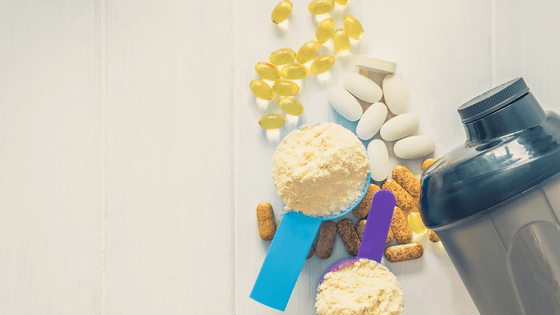 Alongside this, the number of products with high nutritional values is continuing to grow, indeed tripling between 2017 and 2021. Sports powders are in the lead, followed by herbal supplements and vitamin and mineral supplements [3].
Protein enrichment: a very popular trend
Related to this growing health trend is the protein enrichment trend, which is doing exceedingly well. Many manufacturers highlight the nutritional benefits of their protein enriched products. These products can be found in a variety of formats – beverages, bars, puddings, powders – and, in partnership with a balanced diet, can ensure that nutritional needs are met throughout a consumer's lifetime.  They have diverse uses, from infant nutrition to elderly nutrition, clinical nutrition to sports nutrition: in other words, all categories of consumer are a part of this trend.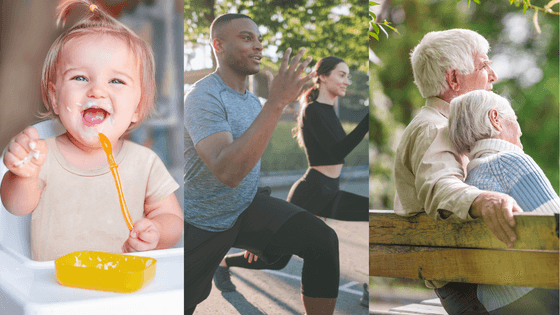 Vegetable proteins are often promoted by their suppliers through communication that focuses on the "plant-based" aspect. However, animal proteins remain in high demand, as we can see, taking a look at the historical price levels of the recent months.
CSR on the dining table
37 % of respondents say that they are now more attentive to environmental and ethical issues
Of the four food trends highlighted by the SIAL Insights team, CSR comes second, just behind health. While the organic trend, which has been exceedingly prevalent in recent years, seems to be running out of steam, customers turn towards other criteria, better meeting their desire to consume sustainably. According to a study conducted by Kantar in 2022, 38 % of consumers say that they look for local and seasonal products [4]. 37 % of respondents say that they have changed the way they consume and are now more attentive to environmental and ethical issues [4]. Manufacturers are therefore making a point of highlighting the characteristics of their products that correspond to this trend: measures such as reduction of packaging, promotion of local sourcing, communication on the carbon footprint. They are also using logos and certifications that allow consumers to identify what they are looking for and make informed choices. Companies are communicating more and more about their CSR approach. You can find the Lactalis Ingredients report, together with our Divisional objectives and commitments, on the Sustainability page.
Sources :
[1] SIAL_PRESS_KIT_Paris 
[2] Trend Book_Sial_insight 2022
[3] Innova Market insights, November 2022
[4] Kantar Insights Food Study 360 2022
Share on LinkedIn