Webinar: Tapping into texture to diversify your Oral Nutritional Supplements offer
Apr 8 2022
Share on LinkedIn
Join us on May 19th at 4 pm (CET) and discover how to tap into texture to diversify your Oral Nutritional Supplements (ONS) offer.
Clinical nutrition: a growing market
Support by several growth drivers, the clinical nutrition market is expected to reach 34 billion in the next few years.
For the geriatric population and frail or malnourish patients, an increased intake of protein is required. Oral Nutritional Supplements are therefore at the heart of the nutritional strategy to best cover this specific need.
However, the compliance to ONS can be improved often linked to taste, too large volume, and lack of diversity
Lactalis Ingredients invites you to discover how you can offer your senior patients new ways to consume protein.
Play with native proteins to develop new formats of ONS
The range of native proteins Pronativ® is particularly interesting for the formulation of high protein products because of their premium nutritional attributes. It is also important to consider the functional properties of native micellar casein and native whey protein that can be combined to produce varied products from liquid to gelified texture.
Watch our webinar to discover our solutions and innovate in clinical nutrition.

Our expert speakers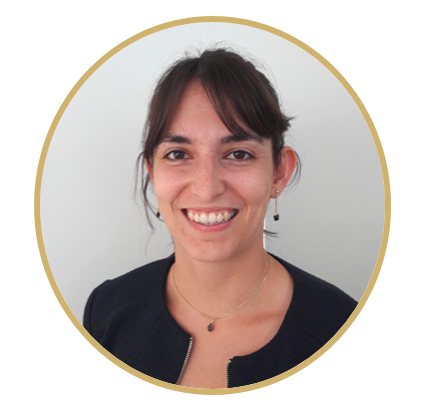 Elodie Macariou is Senior Product Manager and works in the Marketing department of Lactalis Ingredients. She is responsible for the management and development of the milk powder, milk protein and industrial cheese ranges. She also coordinates Lactalis Ingredients' CSR approach. She holds an engineering degree in Food Science and Business Management, completed by a Master's degree in Business Administration.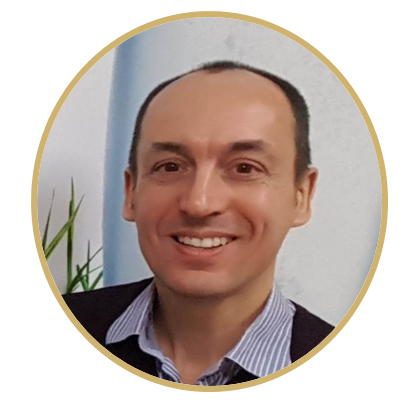 Mickaël Le Denmat is a Food Engineer working at Lactalis Ingredients. He brings his expertise to his customers by creating their recipes and optimizing their existing products. After a PhD in Food Science, he has hold several product development positions in the retail dairy products sector, and moved to the ingredients sector. It allowed him to build a dual expertise in the production of ingredients and in the implementation of these ingredients in the customers' recipes.

Share on LinkedIn