Webinar: Providing the right nutrition for optimal infant growth
Apr 12 2023
Share on LinkedIn
Join us on May 23th at 4 pm (CET) and discover how to provide the right nutrition for optimal infant growth. 
Nutrition Insight to Host Webinar on Providing the Right Nutrition for Optimal Infant Growth
Lactalis Ingredients partners with Nutrition Insight, a leading online source for news and insights in the nutrition industry, to organise a webinar on providing the right nutrition for optimal infant growth. The webinar will be host by Nutrition Insight and will take place on May 23, 2023, at 4 PM CET and will feature two expert speakers from Lactalis.
Importance of Providing Adequate Nutrition During the First 1000 Days of Life
The first 1000 days of life are critical for the development of an infant's brain, immune system, and overall health. Inadequate nutrition during this period can have severe short-term and long-term health consequences. Lactalis Ingredients, which has been working on nutrition for more than 15 years, will review the literature on how to provide adequate nutrition for optimal infant growth.
The webinar will focus on the three macronutrients essential for growth – carbohydrates, proteins, and lipids. The discussion will include their composition in human milk, their nutritional requirements, and how infant formulas attempt to approximate breast milk to meet these nutritional requirements.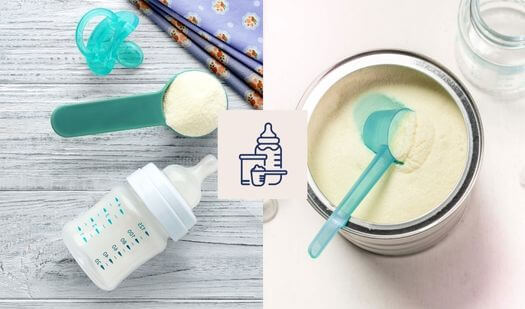 .
Latest Developments and Emerging Trends in the Infant Formula Market
In addition, the webinar will cover the latest developments and emerging trends in the infant formula market. The speakers will provide insights into the current state of the market and discuss emerging trends, such as the growing demand for organic and sustainable infant formulas.
Our Expert Speakers
Mathilde Guerville, is a Nutrition Scientist at Lactalis, working at the R&D Nutrition Department. She is a dietician and completed her education with a PhD in nutrition in Rennes. Guerville manages clinical studies on nutrition and health and participates in innovative product development aimed at a number of targets, including infants and elderly.
Elodie Macariou, is a Senior Product Manager at Lactalis Ingredients, working in the Marketing department. She is responsible for the management and development of the protein ranges. Macariou also coordinates Lactalis Ingredients' CSR approach. She holds an engineering degree in Food Science and Business Management, completed by a Master's degree in Business Administration.
.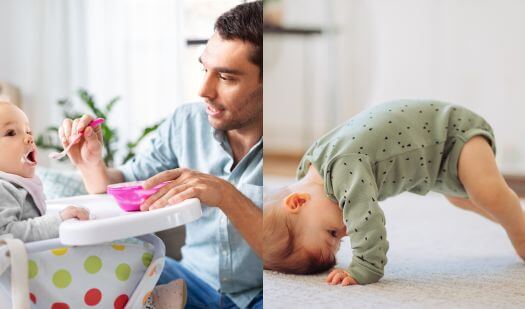 How to attend?
The webinar is a must-attend for all professionals involved in infant nutrition and in the infant formula market. Attendees will have the opportunity to ask questions during the Q&A session at the end of the webinar.
Registration for the webinar is now open and can be accessed through the Nutrition Insight website. Don't miss this opportunity to learn from leading experts in the field of infant nutrition and stay up-to-date on the latest developments and emerging trends in the infant formula market.
Link to the registration page: click here to register
Share on LinkedIn