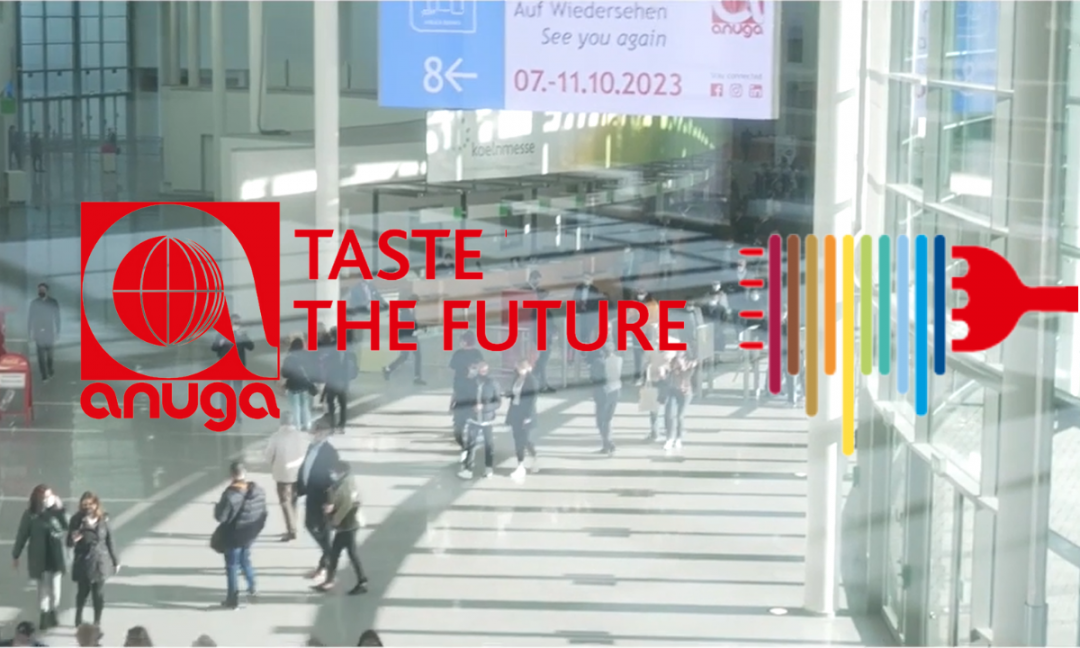 ANUGA 2021: Focus on key trends
The ANUGA International Trade Fair opened its doors this year from the 9th to the 13th of October 2021 in Cologne, Germany. As the world's largest food and beverage trade fair, it brought together 70 000 professional visitors from 169 countries and over 4,600 exhibitors from 98 countries. This year again, despite the difficult context, 76% of the visitors and 92% of the exhibitors were from outside Germany.
The event took place on a hybrid format, combining face-to-face and digital contact, so as to allow people who either could not or did not wish to travel to access to the conferences and professional network.
This was the first major trade show since the beginning of the crisis, and the feedback from participants is very positive, boding well for a gradual return to normal face-to-face professional activity.
See below for more on the main trends identified at the fair.
Transparency first and foremost
Today's consumers want to consume products that are not hiding anything. Manufacturers have to be transparent by clearly indicating the composition, origin and method of manufacture of their products. This need for transparency calls, in particular, for simplified and clear recipes as well as for new types of packaging. The drive behind this trend is health as much as respect for the environment. [1]
Today's consumers want to consume products that are not hiding anything.
To meet this demand for transparency, many companies today are firmly committed to a respectful approach towards the planet, people and their health and pursue this via their CSR program. If you want to find out more about the actions, commitments and objectives regarding corporate responsibility at Lactalis Ingredients, you can take a look at the 2020 CSR REPORT on our internet site.
A growing number of plant-based alternatives
The "plant-based" trend consists in choosing foods made from vegetable-origin ingredients. This trend is growing year upon year and is in the Top 10 Trends for 2021 published by Innova Market Insight. According to Innova, this category of products is experiencing dynamic growth, with CAGR up 49% for 2018-2020. There is a growing number of meat, egg, dairy and fish substitutes, allowing these foods to be replaced by other substances in many products.
The number one motivation for consuming these products is health, followed by the environment. Reticence, however, is due to flavor and texture. [2]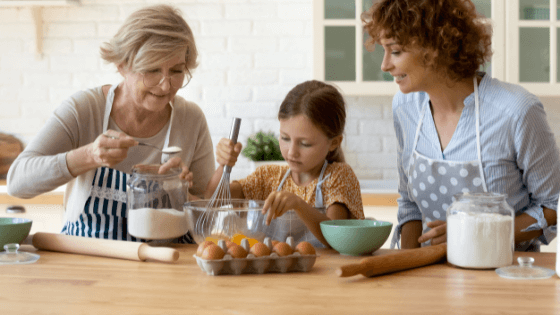 Personalized nutrition for greater pleasure
64% of those questioned in an Innova Market Insight survey say they are finding it easier to tailor the way they live and the products they buy to their individual style, beliefs and needs. This is a growing trend and is also one of the top 10 trends identified by Innova. According to the survey, consumers want the products they buy to match their nutritional needs, lifestyle and physical condition. [3] [1]
Consumers want the products they buy to match their nutritional needs, lifestyle and physical condition.
New ways of consuming
With the boundary between food service and home consumption continuing to narrow, people today can consume what they like, where they like and when they like. One in three consumers reported using the home delivery service offered by a lot of restaurants more often in 2020 than in the previous year. In addition to these services, consumers now have direct access to products that were previously only available to restaurant professionals. [3]
Immunity as a driver of consumption
According to Innova Market Insight, three out of five consumers say today that they increasingly look for foods and beverages that are beneficial for their immune health. This trend is taking on new importance since the Covid-19 crisis made consumers more aware of the significance of the immune system and the role that nutrition can play in improving it. 54% of those surveyed said they have spent time during this crisis learning about ways to boost immunity, notably through diet. In fact, diet, according to the survey, is the third item cited by respondents when asked what factors they think are significant for immune health, sleep and physical activity ranking in first and second place.[4]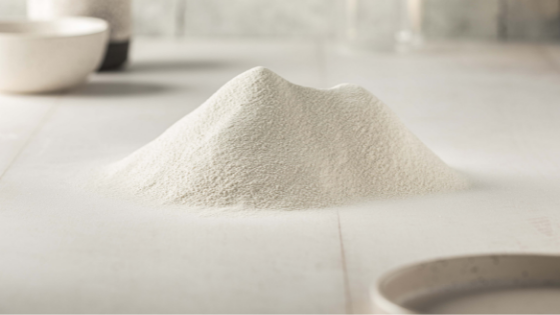 A protein-enriched diet for physical and mental wellbeing
Sports nutrition and healthy aging nutrition remain two major trends this year. The average annual growth in sports nutrition products that are claimed to be beneficial to health is estimated at 20% in Europe between 2016 and 2020. With regard to healthy aging, 47% of consumers in Europe indicated in a survey conducted by Innova that this trend is either very important or extremely important to them. In this same survey, one consumer out of three indicated that they follow a balanced diet so as to age as healthily as possible. [5] [6]
Sports nutrition and healthy aging nutrition remain two major trends this year.
In response to these two trends, many companies offer protein-enriched products to meet the nutritional needs of sports people and seniors. For the former, proteins participate in the reconstruction of muscle mass and promote recovery. For senior consumers, protein-enriched products ensure they have access to sufficient protein supply.
You can find the whole range of Lactalis Ingredients protein products, notably our Pronativ® range of native whey proteins, on our internet site and thus find the reference that fits your specific requirements.
You can find the whole range of Lactalis Ingredients protein products, notably our Pronativ® range of native whey proteins, on our internet site and thus find the reference that fits your specific requirements
Sources:
[1] Innova Nutrition & Health Survey 2020 (average of UK, US, Spain, France, Brazil, India, Germany, Mexico, China and  Indonesia)
[2] Innova Trends Survey 2020 and 2021 (average of UK, US, Spain, France, Brazil, India, Germany, Mexico, China and Indonesia)
[3] Innova Lifestyles & Attitudes Survey 2020 (average of UK, US, Spain, France, Brazil, India, Germany, Mexico, China and Indonesia)
[4] Innova Trends Survey 2020 (average of UK, US, Spain, France, Brazil, India, Germany, Mexico, China and Indonesia)
[5] Innova Database
[6] Innova Nutrition & Health Survey 2021 (average of UK, Spain, France, Germany)
Share on LinkedIn