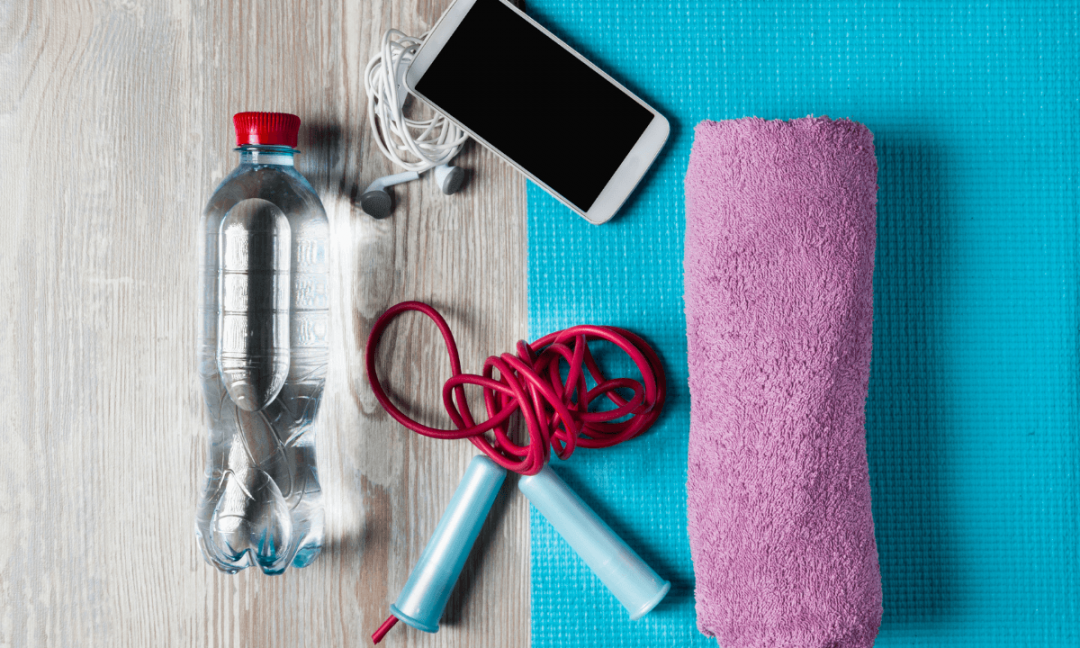 Health and Nutrition
Trends
COVID-19: what impact on the sports nutrition market?
The sports nutrition market is a substantial one that has experienced strong growth over the last few years. In 2019, the world market was worth 21.6 billion US dollars compared to 15.1 billion in 2015[1]. This growth can be attributed to expanding the target consumer group. The sector also benefited from the increased importance given to physical fitness: a way of life including exercise that has become a choice for many people. Perspectives for the years to come were also encouraging. A report by Grand View Research[2] confirmed the strong potential of this industry, also highlighting the strong increase in the number of gyms, urbanisation, and the higher living standards of potential consumers.
The arrival of COVID-19 disrupted these forecasts. What impact will this epidemic have on consumers and on this market that is already highly competitive? Can brands find opportunities here?
Even if the long-term effects are not yet known, some short-term effects can already be seen.
What changes have come with the arrival of Covid-19?
Changes in consumer habits
Globally, those involved in sports nutrition all confirm having seen a decrease in sales in the short term[3] .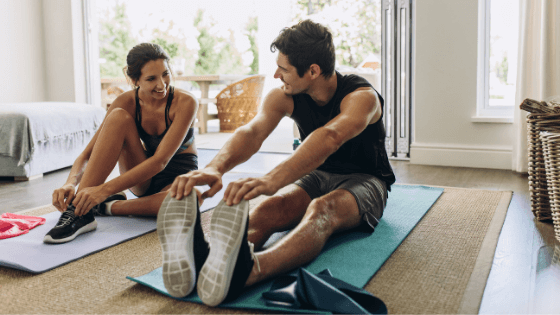 The different lockdown and social distancing measures linked to the Covid-19 epidemic have strongly hindered possibilities for exercising. Gyms are closed, sports competitions have been suspended and this has had an impact on habits linked to a healthy lifestyle be it in practising or consuming sport. Physical activity is no doubt less intensive, and consumption of sports nutrition products has been affected. Furthermore, reduced income has led consumers to readjust their priorities and restrict non-essential spending such as sports nutrition products.   Finally, the relatively high cost of sports nutrition products and the expected economic downturn contribute to the pressure on the market.
While the pandemic has had an impact on the sale of products used by athletes as part of their training programme, products that help with weight management may see some success. Due to lockdown measures, some consumers do say they are not exercising and have put on weight[4].
While the pandemic has had an impact on the sale of products used by athletes, products that help with weight management may see some success.
Finally, with the more general implementation remote working, sales of takeaway products, such as protein bars and drinks, are also under pressure.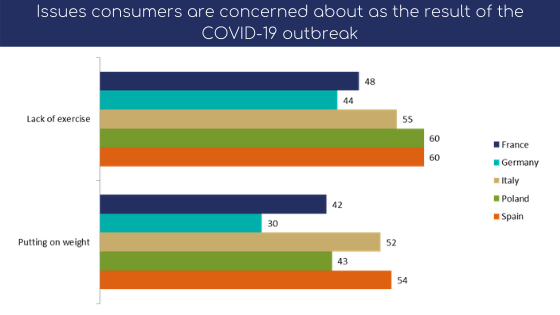 Figure 1: Problems encountered by consumers as a result of the COVID-19 epidemic[4]
New goal: a healthier way of life?
The COVID-19 epidemic has called certain habits into question and has highlighted the benefits of a healthier way of life that then becomes a priority for consumers.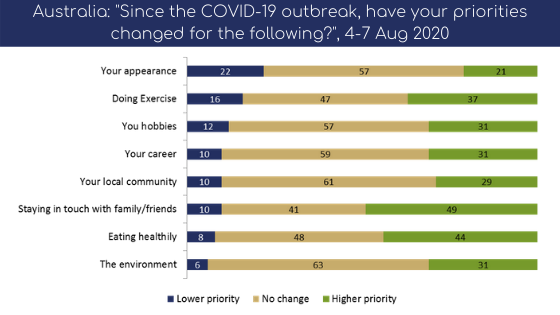 Figure 2: Change in priorities as a result of the COVID-19 epidemic [5]
This includes exercising and healthier eating. Some consumers had already changed their habits during the lockdown. This is why there was a boom in home exercise.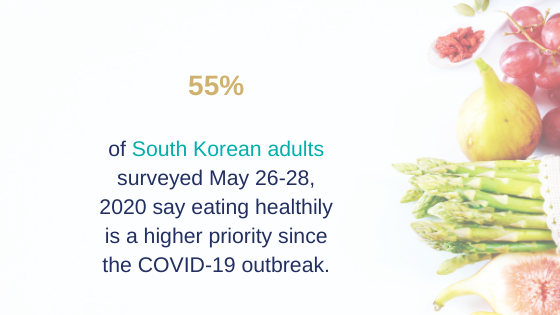 Figure 3: May 28-June 4, 2020; South Korea: 500 internet users aged 18–45+, May 26–28, 2020[6]
Young consumers are the most frequent users of online lesson services. However, older consumers also provide an opportunity because, as habits change, they will probably become fans of such services.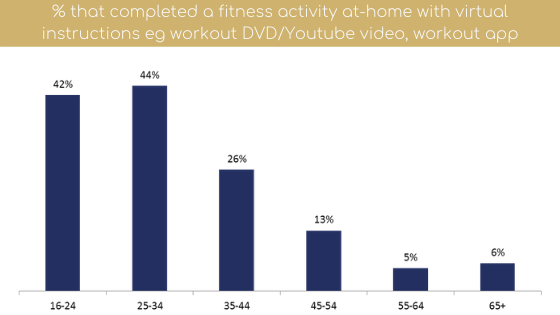 Figure 4: % finishing a fitness programme at home [7]
Awareness concerning the importance of taking care of our health is likely to last and will help to diversify and increase the consumer base.
How to adapt to new consumer expectations?
No industry has been spared by the COVID-19 international health crisis that disrupted the way consumers find, buy, and use products, among them sports nutrition products.
Nonetheless, as with all challenges new opportunities appear and encourage innovation and renewal.
The COVID-19 epidemic has unveiled the need for self-care and improved health through food and exercise
The target group for sports nutrition had already expanded. Consumers can now be divided into three groups: high-level athletes or athletes who train several times per week; active athletes who train two or three times a week; occasional users who do little or no sport but see sports nutrition as a way to adopt a healthier lifestyle.
The COVID-19 epidemic has unveiled the need for self-care and improved health through food and exercise. With the arrival of new consumers, expectations will be higher and different, which is why personalised nutrition will be a key challenge for many manufacturers. Consumers will be more attentive and even more well informed on how to stay in good health and slow down ageing. They will expect products to be made of high-quality ingredients that will meet their specific requirements. Products may vary depending on the age of the consumer or even be adapted to the specific needs of women. Another requirement for natural, minimally processed products will increase within the sports nutrition market itself and it will be increasingly important for manufacturers to respond to this.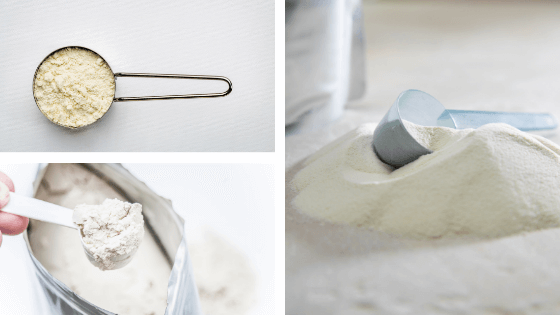 As sports nutrition expands to a larger audience, with the emphasis more generally on overall health, sports nutrition products will no longer be able to rely solely on their high protein content. The goal will be to offer products that are more functional and, when associated with other ingredients, address several issues: stress, sleep, and recovery, reinforcing the idea that physical and mental health are linked.
Sources:
[1] Euromonitor 2019
[2] Grand View Research, Sport Nutrition Market Size, Share and Trend Analysis By Product, published February 2020
[3] ESSNA members' survey, March and June 2020
[4] Mintel, 2000 internet users aged 16+
[5] Dynata/Mintel; Mintel's Global COVID-19 Tracker
[6] Australia and South Korea: Dynata/Mintel; US: Lightspeed/Mintel, Mintel's Global COVID-19 Tracker
[7] Lightspeed/Mintel taken from Mintel's Leisure Review–UK, December 2019 report
Share on LinkedIn