Diversify your ONS offer with Pronativ® – Native Micellar Casein
May 17 2021
Share on LinkedIn
The growing number of undernourished patients, exacerbated by COVID-19-related hospitalisations and the ageing population, opens up opportunities to develop protein-enriched products for the clinical nutrition market. Meet your consumers' needs with our new clinical nutrition concept: a high-protein pudding made with Pronativ® – Native Micellar Casein.
The notion of pleasure is essential to promote patient observance
With the ageing of the population, undernutrition is becoming one of the major public health issues. Malnutrition is more likely to occur in the elderly due to a loss of appetite. This loss of appetite can be explained by the consequences of ageing on the body. It includes a loss of taste and smell, as well as dental problems.
When food fortification is no longer sufficient to combat malnutrition, oral nutritional supplements (ONS) can be used to manage the malnourished person. To meet patients' expectations and facilitate observance, it is essential to work on the notion of pleasure. However, offering good, palatable products with the right texture is a technological challenge.
A high-protein cream dessert to diversify your ONS offer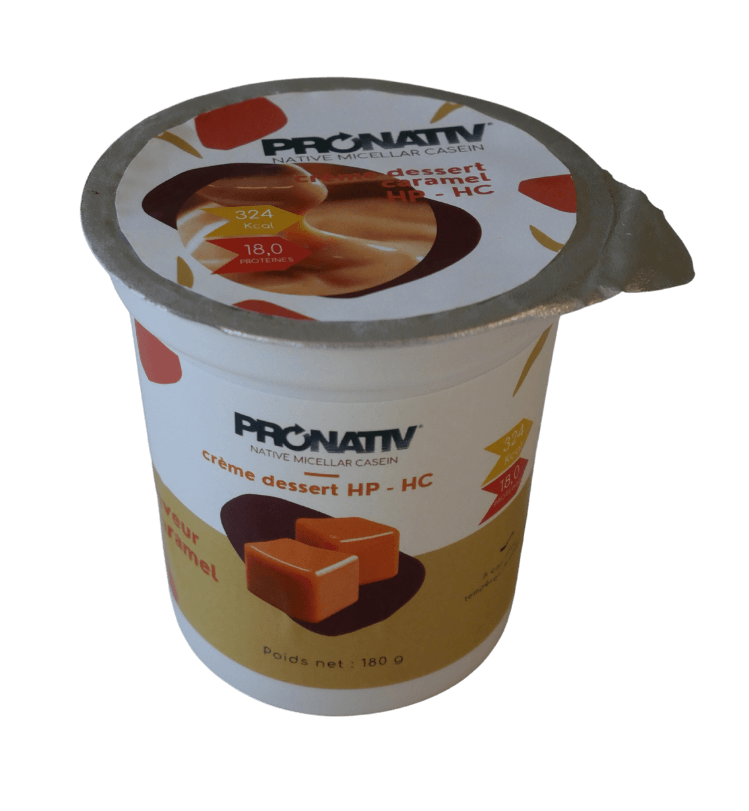 Formulated with 18g of protein in a 180g volume serve, this cream dessert contributes to meeting the daily dietary protein requirements, while diversifying the ONS offer.
Made with Pronativ® – Native Micellar Casein, this pudding ensures prolonged release of amino acids into the bloodstream and thus slows down muscle protein deterioration during fasting periods. It can be taken at the end of a meal or as a snack, especially in the evening.
Thanks to its micellar casein content of 90% compared to 80% in a classic milk protein, the resulting product has a genuine cream dessert texture, without being too gelled. With our Pronativ® – Native Micellar Casein, you can develop high protein puddings with a smooth texture and taste, thanks to the neutral taste of micellar casein.
Key facts: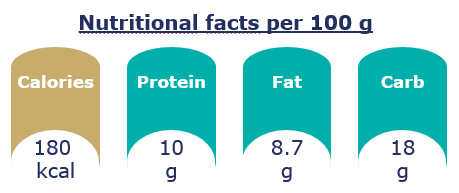 10% proteins
Declinable flavours
Smooth texture
Convenient format
Share on LinkedIn