Lactalis ingredients renovates Verdun factory
May 5 2020
Share on LinkedIn
In a context where food safety is a major issue, Lactalis Ingredients is rolling out its awareness campaign for sensitive people in its newly renovated Verdun factory.
For the past 3 years, Lactalis Ingredients has been working on a major renovation plan for its Lactosérum France LSF factory in Verdun. As a matter of fact, the entire production chain, from liquid whey delivered to packaging, has been renovated, including a complete overhaul of its flows of people, materials and products. The investment in this renovated Verdun factory provides an even better guarantee of food safety, as the plant produces 90% and 70% demineralised whey powders for infant nutrition, under the brand LAKTODEM.
The renovated Verdun factory is an opportunity for Lactalis Ingredients to implement its YOPI approach. YOPI is an acronym designating different sensitive populations:
Y: Young people
O: Old people
P: Pregnant women
I: Immunocompromised individuals
Each of these population has specific needs and requires a special attention in terms of health and nutrition. To guarantee the safety of these people, it is our duty to implement even stricter hygiene standards, by integrating a quality approach specific to our production environment, our operators and our products.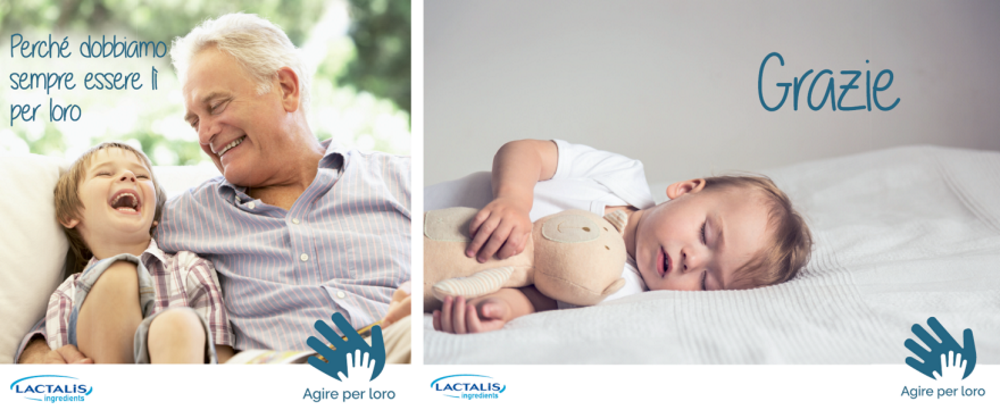 YOPI is a global approach launched in 2018. It aims at continuously reminding all involved within the factory that final consumers of our products can be particularly sensitive. One of the actions of this approach is the implementation of awareness campaigns in the production workshops. In this way, a poster campaign to raise awareness among employees at the renovated Verdun plant will soon be put in place, after having already been rolled out in several of our plants in France, Italy and Brazil.
Share on LinkedIn