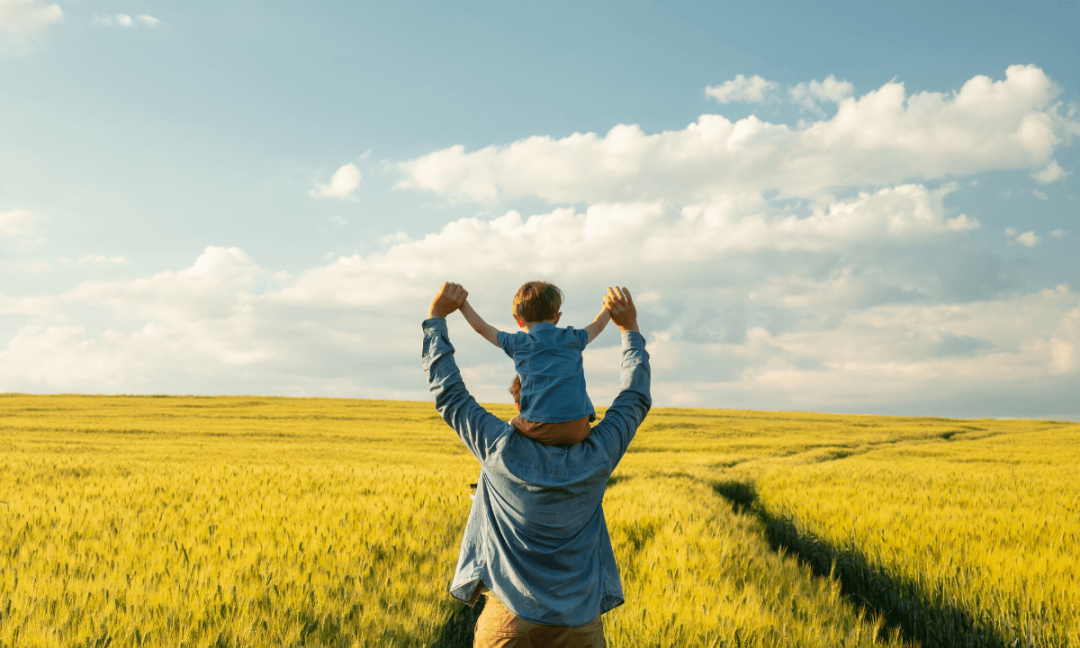 More sustainable food: exploring consumer interest
With the rise of concerns related to the overexploitation and depletion of our resources, exploring ways to supply more sustainable food is an absolute necessity. In the wake of the health crisis, what is the level of interest among consumers on this subject? As a manufacturer, how can we meet their expectations?
More sustainable food in response to global ecological awareness
The environment has become a major issue in the world in recent years. After the health crisis, ecological awareness has significantly increased.
These changes in mentality have had a strong impact on our diet with the objective of moving towards more sustainable food. But what does this mean?
The FAO defines sustainable diets as dietary patterns with "low environmental impact that contribute to food and nutrition security and healthy lives for present and future generations.[1]"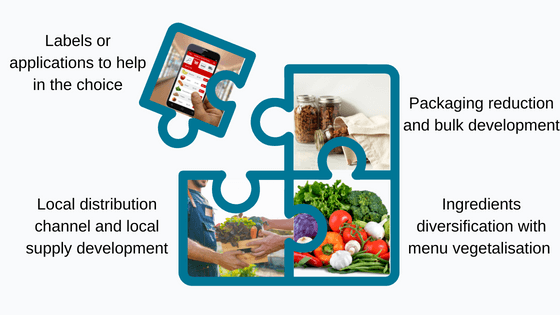 Figure 1: Solutions developed by food & beverage companies
Faced with the growing consumer demand, a wide range of solutions have been implemented by companies in the food industry. Nothing is left to chance:
Reduction of packaging and development of bulk products
Diversification of ingredients with a vegetalisation of the meals
Implementation of labels or applications to help with food choices
Bridging the gap between farmers and consumers with the development of short circuits and local supply
Find out more about the major trends related to the food transition: On the horizon for 2023 : at the heart of nutrition trends
Increased consumer involvement for more sustainable food?
Majority of the population already committed to the food transition
Globally, most consumers indicate a strong desire to commit to a more sustainable diet. For example, in 2020, 78% of Chinese consumers[2] said they would like to radically change the way they consume. According to the same study, 89% of the population in the United States2 declare that they are restricting their consumption in order to consume more responsibly.
Globally, most consumers indicate a strong desire to commit to a more sustainable diet.
This desire for change is leading to more and more concrete actions in favor of a more sustainable diet. In France, for example, 68% of the population declare that they are careful to buy vegetables in season, 55% buy local products and 46% limit the consumption of meat in their household.[3] These practices are gradually becoming more and more common in our society.
Individual involvement varies greatly according to profile
However, it is possible to observe a strong variability according to consumer profiles. Even though certain differences are noticeable between countries, a constant pattern can also be observed. Younger generations are more aware of environmental issues. This generational variability will undoubtedly be one of the key issues in the coming decades. We also observe a heightened ecological awareness among consumers with higher levels of formal education and despite this, more affluent members of society with greater purchasing power are those with the greatest environmental impact. This is how a study was able to determine different consumer profiles: from the most invested to the most refractory.[4]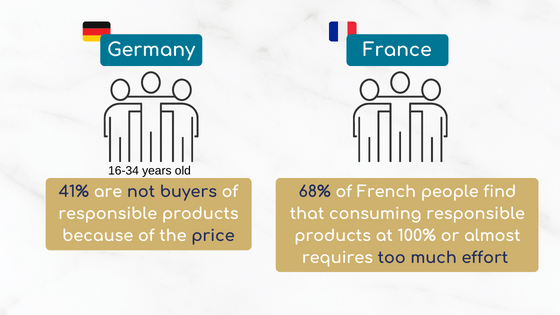 Figure 2: Responsible consumption still perceived as constraining [5,6]
This commitment to more sustainable food is also limited by consumer concerns. More sustainable food is still synonymous with higher costs, the risk of deficiencies in connection with plant-based diets or the loss of diversity and pleasure. For example, among 16–34 year-olds, 41% of Germans do not buy responsible products because of the price.[5] Moreover, 68% of French consumers find that purchasing and accessing 100% responsible products or close equivalents requires too much effort and substantial changes in daily life.[6]
This commitment to more sustainable food is also limited by consumer concerns.
Despite the growing involvement of consumers, there are still obstacles preventing this shift from becoming widespread.
Consumers are increasingly sensitive to companies' CSR initiatives
The power of CSR on consumer purchasing
In this quest for sustainability, companies are offering an increasingly wide range of products to provide consumers with more sustainable food. Organic, local, ethical, healthier products: consumers don't know where to turn… One solution: companies' commitments are becoming an additional purchasing criterion.
In a context where 41% of the French and 33% of Germans declare that they have stopped buying products from companies that do not act ethically5, transparency is one of the main priorities of companies. Highlighting the remuneration of producers, the origin of raw materials or the Eco-score of products are major levers of action for agri-food companies. Good CSR communication is therefore essential to give credibility to companies.
Lactalis Ingredients: a committed company
This year, we have chosen to take our CSR approach even further by getting involved in several areas.
Lactalis Ingredients is committed to ever healthier nutrition and to limiting its environmental impact. Two points have been given priority: reducing the carbon footprint of our activities and improving animal welfare. To act on milk production upstream, the Lactalis Group has implemented two innovative solutions. The Valorex Eco-sens solution allows us to better balance cows feed according to the quantity of methane produced. On the other hand, the Cool Farm Tool, allows us to measure the carbon footprint of our partner farms. With regard to animal welfare, as an extension of the "Cap sur l'Avenir" charter, we have become an associate member of the Welfare Quality Network in order to deepen our commitments.
Finally, we have not forgotten the company's employees. We are implementing measures to protect their health and safety at work. We also want to promote their professional development and encourage their commitment to the group.
You can find the latest information about our strong commitment to more sustainable food in our new CSR report 2021.
Click here to find out more about sustainable food:
Sources : 
[1] FAO, Recommandations alimentaires et durabilité, 2010.
[2] Havas, Etude Shopper Observer, 2020.
[3] Ademe, Représentations sociales du changement climatique, 2020.
[4] CREDOC, Consommation durable : engagement de façade des classes supérieures, 2019.
[5] Mintel, Le coût de l'alimentation éthique est le frein numéro un pour les consommateurs, 2021.
[6] Havelaar, Baromètre Max Havelaar de la transition alimentaire, 2020.
Share on LinkedIn