New instant fat filled milk powder: Lactimilk!
Jan 15 2018
Share on LinkedIn
Lactalis Ingredients launches Lactimilk®, a new fat filled milk powder with 28% fat and 24% protein to match whole milk powder composition.
Lactimilk® is an instant fat filled milk powder produced in France from skimmed milk and vegetable fat. It is a cost competitive and a functional alternative to whole milk powders in various applications such as drinks, yogurts, coffee and tea whiteners.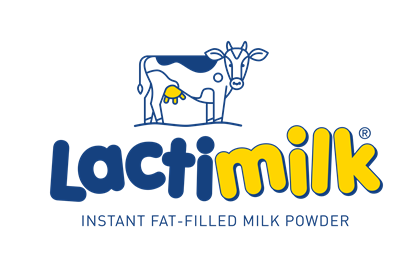 Benefits
Excellent wettability
Requires less stirring to reconstitute
Good yield in yogurt
Characteristics
28% Fat & 24% protein
Fortified with vitamins A & D
Rich and Creamy
Instant Quality
Palm base
Slightly Orange Colour
Information
Shelf-life: 18 months
Packing: gaz-flushed bag
Learn more about Lactimilk instant fat filled milk powder here.
Share on LinkedIn