Webinar: nutritional care of the elderly person
Jan 29 2021
Share on LinkedIn
Join us on March 3rd at 4 pm (CET) and discover the interest of a complementary care between fast and slow proteins in the elderly. 
An increasingly ageing population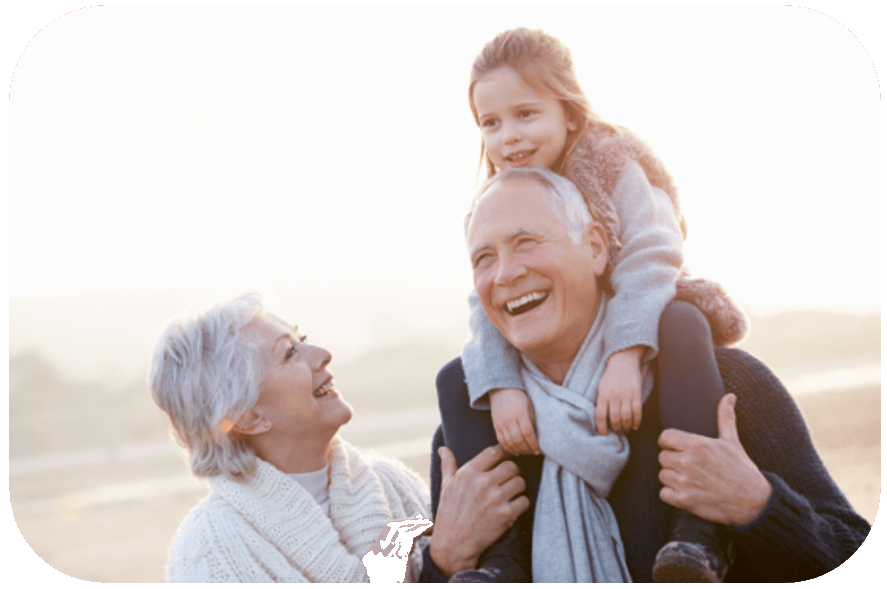 While there are differences between continents, the ageing of the population remains a common demographic fact. Indeed, between 2015 and 2050, the world's population aged over 60 is expected to increase from 900 million to 2 billion.
This phenomenon is accompanied by an increase in life expectancy, but life expectancy in good health remains stable.
Lactalis Ingredients invites you to discover how good nutritional management can help you to age in good health
Complementary nutritional care between fast and slow proteins
Normal ageing is associated with a loss of muscle, with concomitant loss of muscle function and reduced ability to perform daily tasks. Optimizing nutrition, with adequate protein intake, is a key determinant of healthy ageing. Besides proteins intake, protein quality is also important: the fast whey protein stimulates muscle protein synthesis whereas the slow micellar casein reduces muscle protein catabolism. The combination of both could help to gain mobility thus improving daily life.
Lactalis Ingredients, proposes to review the benefits of dairy proteins supplementation for healthy ageing.
Our expert speaker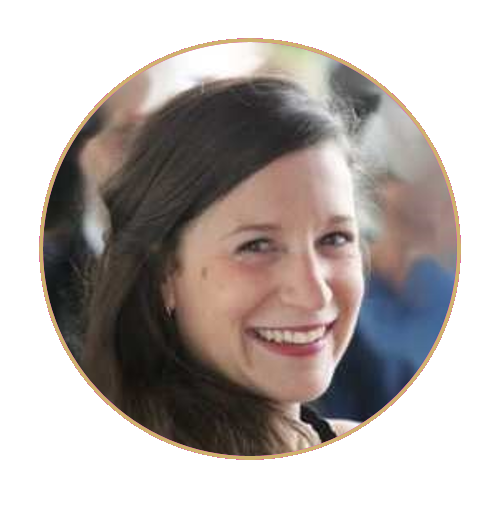 Mathilde Guerville is a Nutrition Scientist working at the R&D Nutrition Department of Lactalis. She is a dietician and completed her education with a PhD in nutrition in Rennes. She manages preclinical and clinical studies on nutrition and health and participates in innovative product development aimed at a number of targets including infants and elderly. She is also in charge of organizing nutrition training programs for the Lactalis group.

Share on LinkedIn