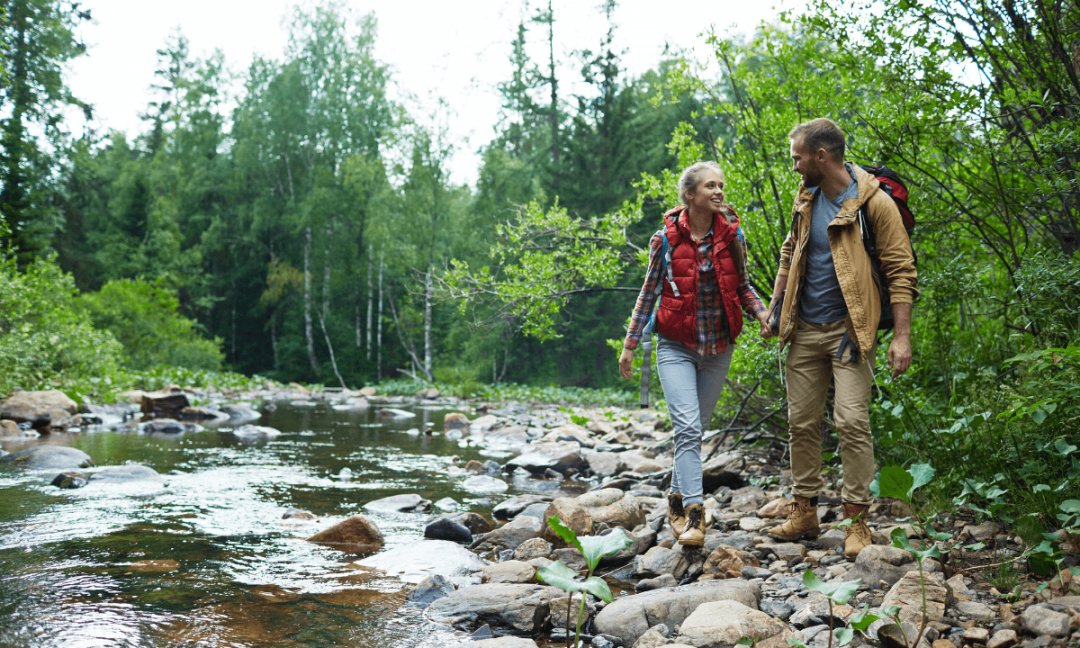 Health and Nutrition
Trends
Active nutrition: the key to better health
So-called "active" nutrition is now the center of attention. The reason? Consumers are increasingly attracted to a healthy and active lifestyle. They acknowledge that eating better and moving more on a daily basis are the keys to better health. And yet, the concept of active nutrition is not new, and has been around for a long time. In fact, it is the result of the adaptation of the sports nutrition field to a trend that has been observed for several years: the common desire to prioritize health and well-being before performance.
When well-being is more important than performance
In recent years, the sports nutrition sector has taken a new turn to adapt to consumer needs. As a joint effect of the COVID-19 pandemic and the dissemination of health recommendations by public authorities, consumers have put health back at the heart of their concerns. They have also understood that eating better and moving more are two essential levers of action in taking care of themselves.
Today, physical activity is an integral part of daily life. While many still turn to "classic" sports such as running, consumers are increasingly diversifying their activities. This is particularly true for "wellness" activities. More and more people are taking up Pilates, yoga or sophrology.
At the same time, consumer interest in healthier eating, homemade food and special diets (gluten-free, vegan, etc.) is growing. It is undeniable that the COVID-19 pandemic is helping to highlight the beneficial effects of a healthy lifestyle. Accessing wellness through sports is now part of consumers' desires.
Consumer interest in healthier eating, homemade food and special diets is growing.
Redefining the market: towards active nutrition
Sports and nutrition are seen as the new ways to take care of oneself. Consumers are looking for products that help them stay in shape and that fit into their healthy and active lifestyle. Active nutrition is starting to get people talking.
Active nutrition: a market for everyone
The target of the active nutrition market is not quite identical to that of sports nutrition. In fact, it now includes all people who want to stay in shape:
Major sportsmen and women who practice regularly
Active athletes who train several times a week (fitness, soft sports, etc.)
Occasional sportsmen and women or even non-sportsmen and women looking for a healthier lifestyle.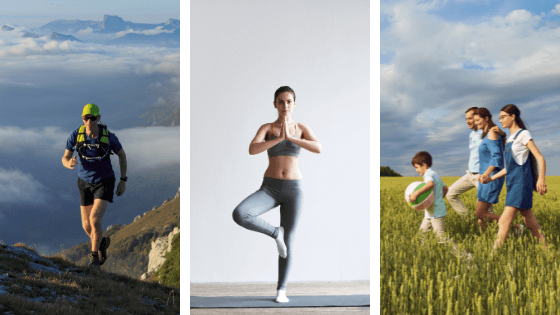 Diversification of the offer: expansion of the product ranges
In connection with the broadening of the target group, there is a significant diversification of the active nutrition product offer. New types of products are emerging (protein foods, superfoods, nutritional products) and new formats are appearing (bars, drinks, etc.). The idea is to respond to the growing demand for practical, on-the-go products. Finally, as far as health benefits are concerned, the market has adapted to the expectations of neo-consumers: performance, muscle tone, but also weight management, in connection with physical and mental well-being.
Everyone is talking about it
Today, everyone is talking about an active lifestyle. More and more health care professionals, and even health insurance companies[1], are making a commitment to prevention in this area. They promote the importance of regular physical activity, echoing the recommendations of health authorities. Social networks have also followed the trend. There is a proliferation of accounts dedicated to healthy eating and active lifestyles.
The idea is to respond to the growing demand for practical, on-the-go products.
Active nutrition solutions offered by Lactalis Ingredients
While the sports nutrition market is very dynamic, one thing remains constant over time: the attraction of consumers for protein products. To meet this need, dairy proteins are an optimal solution. They have an interesting amino acid profile, good digestibility and bioavailability; all that is needed to elaborate quality products. Lactalis Ingredients, producer of whey proteins, offers a wide range of protein ingredients.
Laktein WPC80/WPI
Laktein whey protein range brings together protein concentrates and isolates. This ingredient is a versatile whey protein that can be used in protein bars, powder and with special interest in clear drinks.
Specific acid casein
A specific acid casein has been developed for post-exercise applications. It is a natural milk protein. Its high content of amino acids with slow release in the blood is very interesting to take after exercise at the end of the day. Moreover, it has a fine granulometry, which makes it an ideal ingredient for the formulation of protein-enriched bars with a smooth texture even without the need to dissolve.
Pronativ® – Native Whey Protein
Pronativ® – Native Whey Protein is produced directly from milk through a gentle, purely physical process. This pure and natural native whey protein is also particularly rich in leucine. This essential amino acid promotes muscle synthesis and has functional benefits on recovery. It is therefore ideal for consumers looking for functional and natural products.
Pronativ® – Native Micellar Casein
Pronativ® – Native Micellar Casein is a protein isolate enriched in micellar caseins. Micellar caseins are rich in branched-chain amino acids and are slowly digested by the body. Consumed in a ready-to-drink format or a dessert cream after exercise at the end of the day, this ingredient helps to optimize recovery. In addition, the properties of micellar casein make it possible to design drinks with more than 10% protein without losing fluidity.
Through its ingredients, Lactalis Ingredients offers wide range of solutions for active nutrition. These solutions are designed to meet all the expectations of consumers.
Sources :
[1] Ameli. Le Programme Nutrition Active. 2020.
Share on LinkedIn