Lactalis Ingredients will be present at Gulfood from 13 to 17 February 2022
Jan 24 2022
Share on LinkedIn
We will be present and look forward to seeing you at the next Gulfood edition in Dubai from 13 to 17 February 2022, a true place of discussion between food industry professionals from over 120 countries.
SUPPLIER OF HEALTHY AND HIGH QUALITY INGREDIENTS
With over 85 years of history, Lactalis Ingredients is recognised for its expertise in the field of dairy. Its mission is to transform and enhance the value of the raw material that is milk to produce a wide range of natural ingredients that meet consumer expectations. Lactalis Ingredients covers five categories of ingredients adapted to the various needs in the food and nutrition industry.
LACTALIS INGREDIENT KEY PARTNER OF THE FOOD INDUSTRY
Quality remains a priority to ensure safe products and customer satisfaction. Our team is constantly working to produce the most suitable ingredients tailored for a wide range of applications such as dairy and reconstituted dairy products, cheese and analogue cheese, chocolate, bakery and pastry products…
Lactalis Ingredients offers enriched milk powders, or fat filled milk powders for nutrition accessible to all, including:
Lactimilk® is a fat-filled milk powder with 28% fat, enriched with vitamins A and D particularly suitable for yoghurts and dairy drinks.
Fromylk 126 and 226 are fat-filled milk powders with 26% fat, ideal for using in hot drinks and dairy beverages.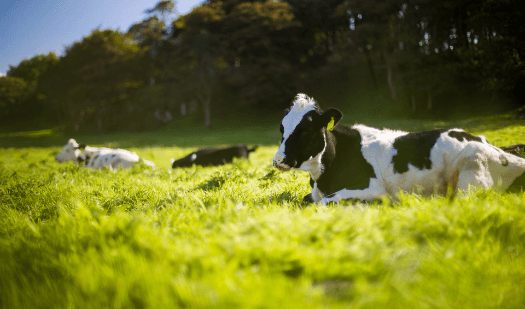 OUR SOLUTIONS FOR SPECIALISED NUTRITION
There is a growing awareness of the role of nutrition and health. Through our wide range of dairy proteins, we offer the possibility for nutrition players to formulate various healthy, natural and nutritional products such as drinks, creams, bars:
Trade exhibitions are an opportunity to strengthen our relationships with our customers. If you are planning to visit Gulfood, please come and talk to the team at stand D1-34 to find out about our product offering, and share the dairy solutions best suited to your needs.
Share on LinkedIn