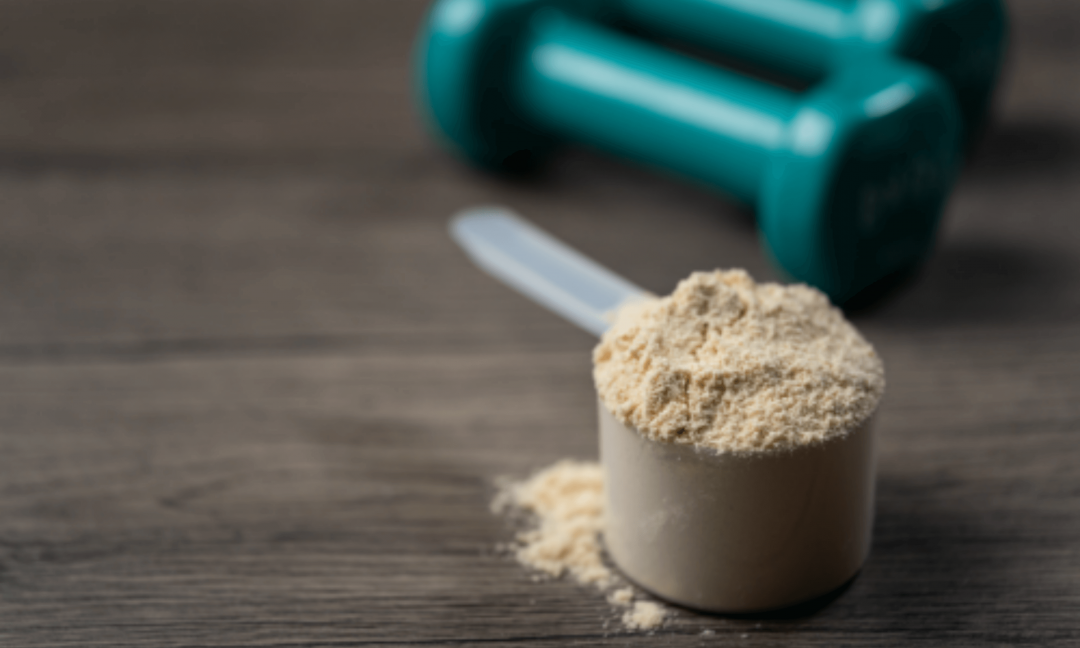 Dairy protein market: key figures and trends
Key ingredients in several branches of nutrition and with a wide range of existing applications on the market, dairy proteins in sports nutrition have frequently been associated with niche products in the minds of consumers. However, this perception is changing. Protein-enriched sports nutrition products are now aimed at a much wider audience than only a few years ago. We offer an overview of the impact of this trend on the dairy protein market.
Dairy proteins: essential in sports nutrition
Update on the sports nutrition market
Overall, the impact of the COVID-19 pandemic has had a positive effect on the sports nutrition market. In 2021, it was valued at over $40 billion, with an estimated annual growth rate of 8.5% by 2030.[1] This market is currently dominated by the United States, which in 2021 held a 45% share. Europe is expected to show significant growth in the coming years, with France, Germany, and the UK expected to be the main drivers of this growth.
Dairy proteins in the sports nutrition market
In 2021, protein powders alone accounted for 40% of the global sports nutrition market
Dairy proteins represent one of the essential ingredients in sports nutrition. In 2021, protein powders alone accounted for 40% of the global sports nutrition market,1 just ahead of dietary supplements associated with sports activities.
Nowadays, protein-enriched products are no longer a secret to their consumers. They are increasingly conscious of the importance of nutrition and recognize the nutritional benefits and properties of different proteins. They are looking for appropriate products that precisely meet their needs.
Choosing the right dairy proteins to include in your formulas
To help you formulate products that meet the needs of your increasingly expert consumers, we offer a wide range of dairy proteins.
Laktein WPC80, a whey protein concentrate designed to enrich your sports nutrition products.
Our Acid Casein 110 mesh is ideal for the formulation of protein bars.
Our Pronativ® native protein range:

Pronativ® Native Whey Protein promotes muscle synthesis thanks to its richness in bioavailable leucine and unique amino acid composition. It can be used in a wide variety of products, from powders to ready-to-drink drinks and gels.
Pronativ® Native Micellar Casein can be used to enrich a wide range of products with high quality protein, from ready-to-drink dairy beverages to cream desserts.
Growing popularity of the active lifestyle: driver of the dairy protein market
Dairy proteins are appealing to an ever-increasing audience
Functional, protein-enriched products now represent an additional way to take care of their health
Aware of their health and well-being more than ever before, increasing numbers of consumers are choosing to adopt a healthier lifestyle. From physical activity to the purchase of products with a positive nutritional impact, they are consciously proactive in the pursuit of their health and lifestyle goals. Functional, protein-enriched products now represent an additional way to take care of their health. Active nutrition consumers are looking for products with verifiable nutritional claims related to weight management or satiety[2].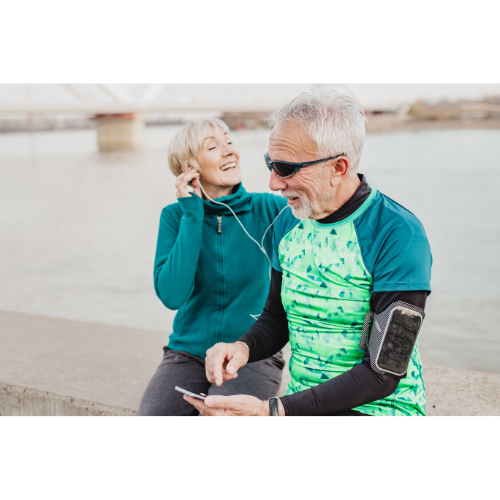 There are two convincing reasons why dairy proteins represent the ideal solution to meet this new demand:
They already have a positive image in the minds of consumers[3]
They combine both high nutritional value and organoleptic quality
Consequence: a positive dynamic for the dairy protein market
This increasing popularity of a healthy and balanced lifestyle is in fact extremely promising for the dairy protein market[4]. It should ensure solid growth in the years to come, with a figure of +13.8% forecast over the period 2021-2028.2 The dairy protein market is driven by the United States, which held more than a third of global market share in 2019, due to its highly developed fitness industry.[5] However, analysts identify the Asia Pacific as the region with the highest growth potential, with a CAGR of 6.2% by 2027.2 This encouraging forecast reflects a greater understanding of the nutritional benefits of caseins and whey proteins as part of an active lifestyle on a global level.
In short, the dairy protein market looks set to enjoy a bright future. However, it will be necessary to carefully monitor the evolution of the plant-based protein market, which is also growing rapidly. This sector is expanding to meet the demands of flexitarian and vegetarian consumers who wish to diversify their protein intake. But dairy and plant proteins are far from incompatible, quite the contrary! Together we can work to educate and raise awareness on the importance of consuming proteins that provide consumers with a complete amino acid profile.
References:
[1] Grand View Research, Sports Nutrition Market Size, Share & Trends Analysis Report By Product Type, By Application, By Formulation, By Consumer Group (Age Group & Activity), By Distribution Channel, By Region, And Segment Forecasts, 2022 – 2030. 2022.
[2] Data Bridge, Global Dairy Protein Market – Industry Trends and Forecast to 2028. 2021
[3] FMCG GURUS, Global consumers trends in the protein market. 2020.
[4] Market Research, Global Dairy Protein Market – 2019-2026. 2020
[5] Newswires, Dairy Protein Market 2021: Explore Top Factors that Will Boost the Global Market by 2027. 2022
Share on LinkedIn