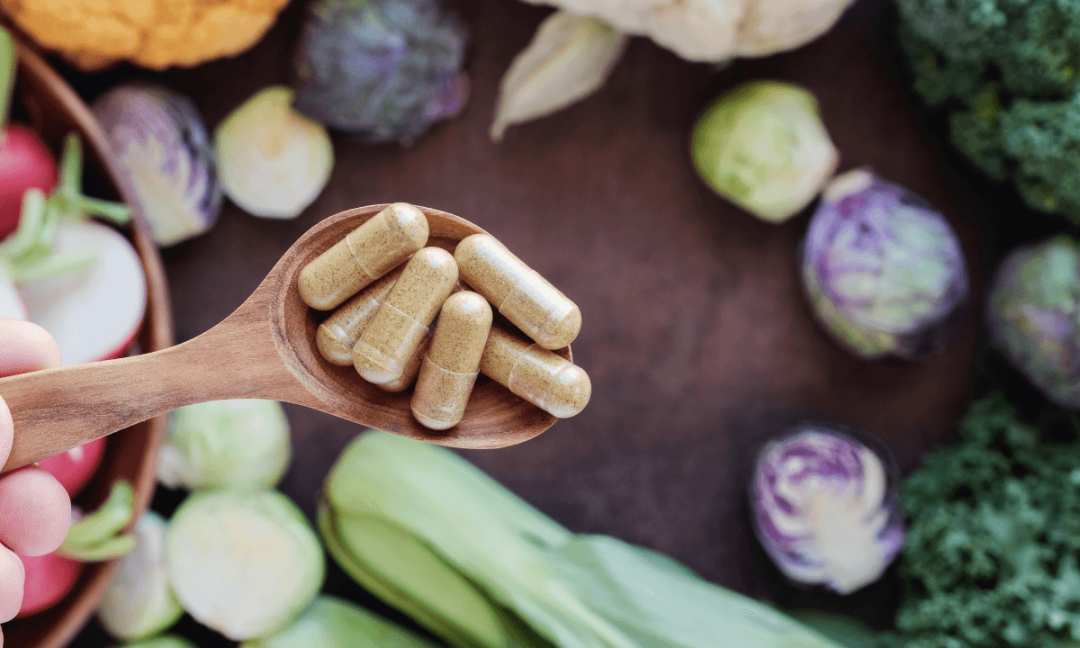 Functional foods: the line between food and food supplements is blurring
Health food, health-enhancing food, super food, a new field of vocabulary that has expanded greatly in recent years. But what really lies behind these terms? Consumers have developed a real appetite for products that combine gustatory pleasure and health benefits. This is what motivates the development of this category commonly called "functional foods". The emergence of these products, on the borderline between food and dietary supplements, illustrates one of the current trends: the nutraceutical transition.
A new perception of the link between food and health
In recent years, the perception of food and its effects on health has been changing in the minds of consumers.
From the naive consumer…
For many years, the average consumer had only a very partial knowledge of the link between food and health. For many, nutrition could be summarized by the following two points:
– Eating a balanced diet allows one to stay in good physical shape and avoid being overweight
– Certain foods, sometimes called "health foods", are recognized as being beneficial to health. The properties of these foods are often rooted in their use in traditional medicine.
…to the expert consumer looking for functional foods
Today, the consumer is gaining in expertise. This is particularly due to the democratization of certain subjects that were, until recently, still reserved for experts and specialists. Microbiota, immunity, inflammation, are terms that now speak to most consumers. This better understanding of health issues is leading them to take a greater interest in the nutritional aspects of their diet. Consumers are increasingly aware of the health benefits provided by nutrients (proteins, fibers, vitamins, etc.) and want to use this knowledge for their well-being.
Consumers are increasingly aware of the health benefits provided by nutrients.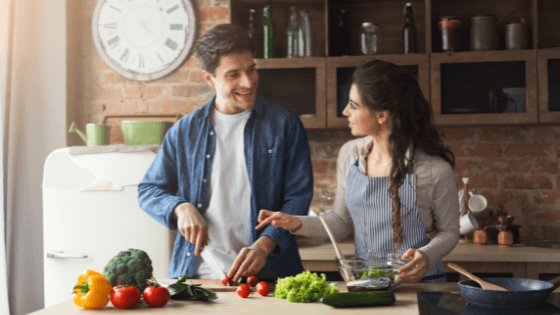 The nutraceutical transition: at the crossroad of two worlds
Thus, to meet these expectations, the food and nutraceutical industries are adapting and inspiring each other. The convergence of these two sectors is called the "nutraceutical transition".
Foodification of dietary supplements
As for food supplements, the trend is towards foodification. Many manufacturers want to offer new tastes, textures and galenic formulas that are closer to food matrices. Behind this trend lies a double objective. On the one hand, to democratize the use of dietary supplements and on the other hand, to promote compliance.
From food to functional food
To develop functional foods, the food sector is therefore inspired by nutraceuticals:
– Focus on a key promise: immunity, digestive health, anti-stress, etc.
– Enriching formulas with high value-added ingredients that provide health benefits, called "active ingredients" in the world of dietary supplements.
4 out of 5 people believe that science can improve food and beverages.
Formulation of functional foods: supported by science and ingredient experts
In 2020, a consumer survey[1] showed that 4 out of 5 people believe that science can improve food and beverages. And they are right! Thanks to the involvement of ingredient suppliers, the portfolio of ingredients available to manufacturers is constantly expanding and becoming more specialized
We offer a whole range of proteins for the formulation of various functional foods (drinks, bars, yoghurts…). Among them you will find:
– Pronativ® – Native Whey Protein: a pure and natural native whey protein. It can be used for the formulation of powders, RTD drinks, or gels.
– Pronativ® – Native Micellar Casein: a protein isolate enriched in micellar casein. It can be used in various matrices such as drinks or cream desserts.
– Our specific acid casein, ideal to integrate into snack bars for protein enrichment.
There is no doubt that functional foods and drinks are the future!
Sources:
[1] Innova Consumer Survey (2020)
Share on LinkedIn